At SHERPA we navigate you through the shifting and challenging landscape of business today
You've experienced the highs of growth in the past but perhaps it's slowed down or become inconsistent?
You may feel you're fighting fires all the time and work is so much more stressful and less enjoyable.
The thrill was building, growing, winning – you may have reached a plateau and it's hard to climb up to the next level.
Factors around you are changing, and the path ahead is unclear.
Let SHERPA reignite YOU, your TEAM and your BUSINESS
Why go it alone when you could have a SHERPA alongside you?
READY TO CHANGE YOUR FUTURE?
SHERPA'S are know as experienced guides, known for their climbing skills and ability to thrive at high altitude.
Here SH

ERPA is a completely personal, one to one guided programme that is laser focused on you, your team and your destination.
Uniquely SHERPA unifies sales, marketing, mentoring and operations together on one path.
"The most productive days I've had in the last 15 years of business, I could actually see and feel how I would achieve my goals.
Since doing SHERPA at the end of 2021, I can report this has been my best year ever, I have the strongest order book, and my drive and enthusiasm have returned"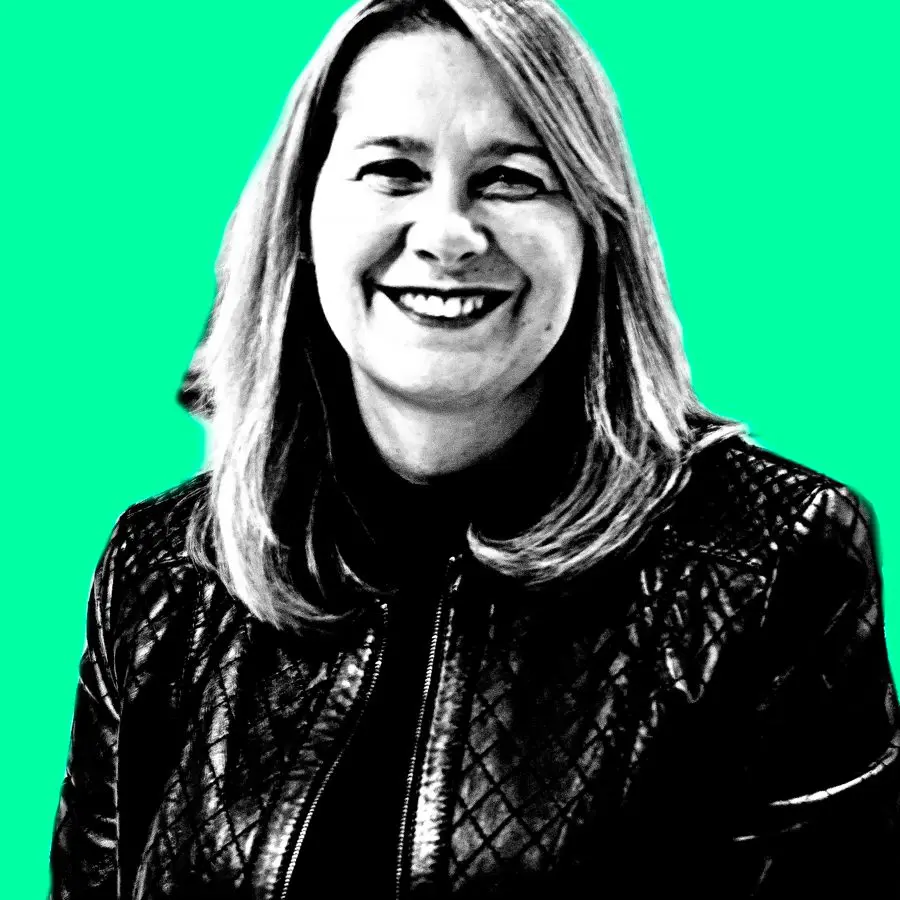 Sarah Clemson and Andy Henderson have created a powerful programme to increase your revenue, profit, customer wins and your passion for business. They have drawn on decades of their own business experience and delivering sales and marketing consultancy through hundreds of instructions to perfect SHERPA.
CLARITY
CONFIDENCE
CONSISTENT PROFITABLE GROWTH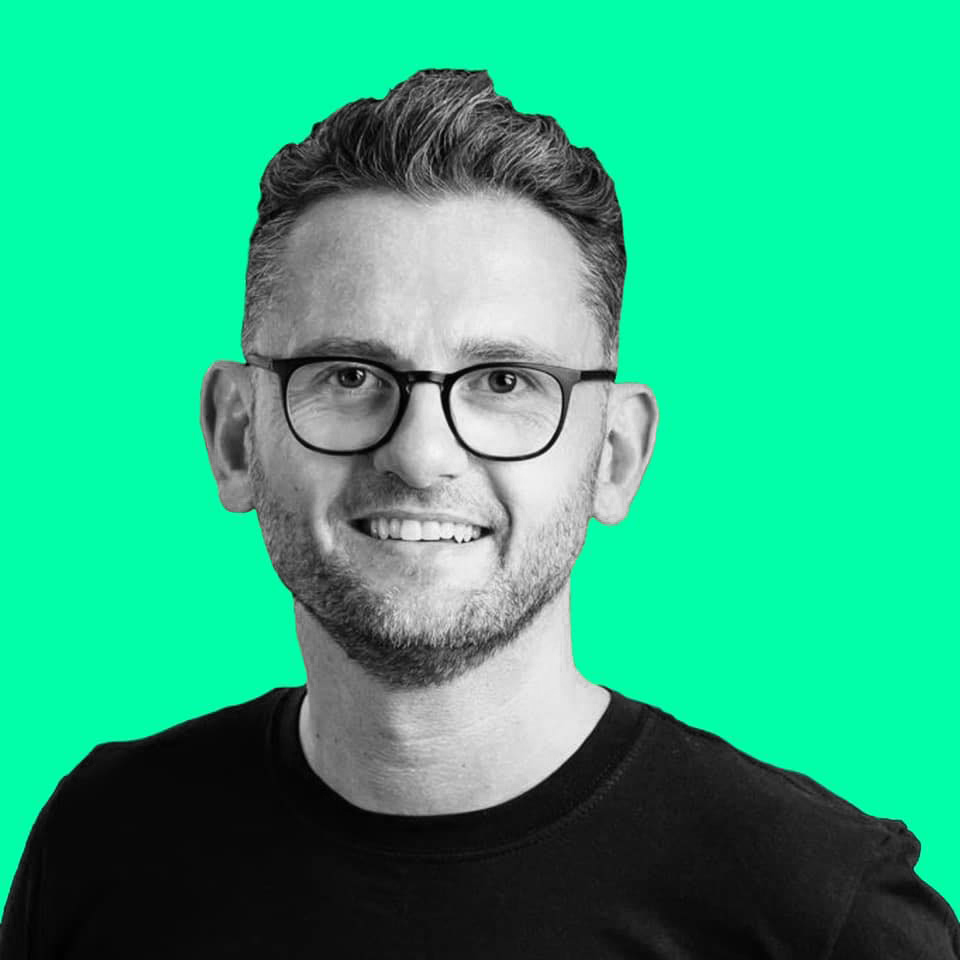 Invest in yourself and your business –

 take that first step?
It's not a mountain to climb alone anymore.
START NOW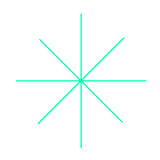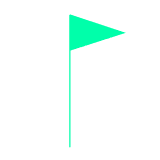 DECIDE WHERE YOU WANT TO BE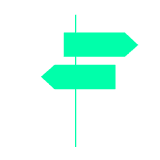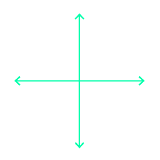 WORK OUT HOW TO GET THERE